Amber Freda's NYC Landscape Design Expertise
Amber Freda started her garden and landscape design business in 2004. Her mission is to provide a full range of luxury landscape design services and create unique outdoor spaces that capture her clients' personality and style. She personally oversees every aspect of each project, from design to installation.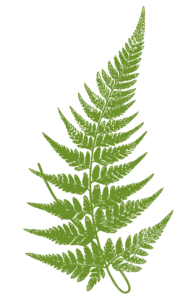 Amber Freda grew up on a Texas ranch, where she fell in love with wildflowers and a rose bush that was given to her by her grandmother. She brought this love of horticulture to NYC in 2001, when she met and fell in love with a New York artist. Amber currently divides her time between a Brooklyn apartment and a house on Long Island, where she lives with her husband, son and Griffin, the courageous dog.
She started her own business in 2004 with a desire to provide high-end, detail-oriented New York City luxury landscaping services. She wanted to offer people gardens with a design aesthetic that felt like a seamless and natural extension of their homes, capturing their particular personality and style, as well as giving them the feeling of being in a private oasis.
Furthermore, personally oversees the design of every project from start to finish. Your project will never be handed over to a sales rep or an installation crew, like most big landscaping companies, where the owner is only there for the consultation. Amber will be there working on your project every step of the way, from the initial design to the day of installation, making sure that every detail meets her high standards.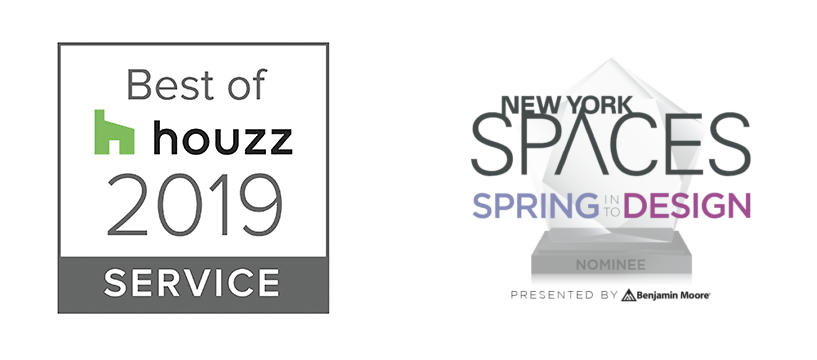 Amber Freda has taught dozens of classes in New York City landscape/garden design at both the New York and Brooklyn botanical gardens. Her client list includes many of the world's most notables, including George Soros, Anna Quindlen, Brett Icahn, Joseph Edelman, David Faucon, Reshma Shetty, Mark Bertolini, and Bobbi Brown.
Amber has been interviewed as a guest expert on the CBS New York Morning Show. She has also been featured in The New York Times, the Associated Press, Better Homes & Gardens, HGTV, Daily Candy, New York House, New York Resident, Garden Design, Design Bureau, and New York Magazine.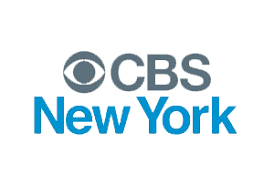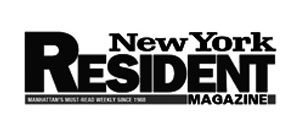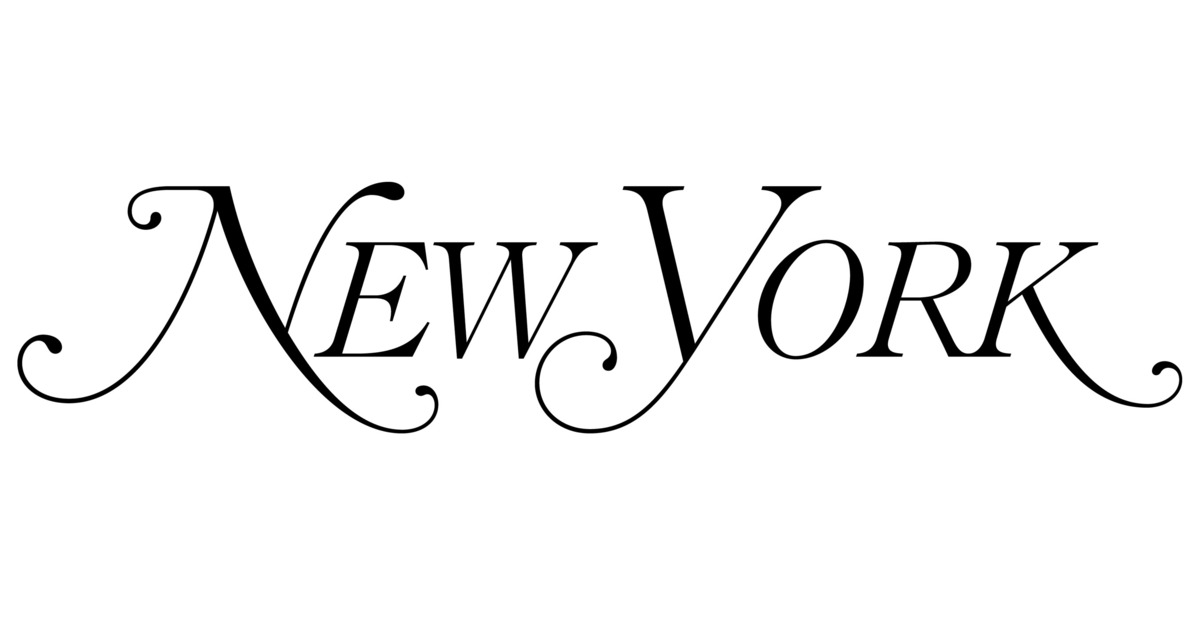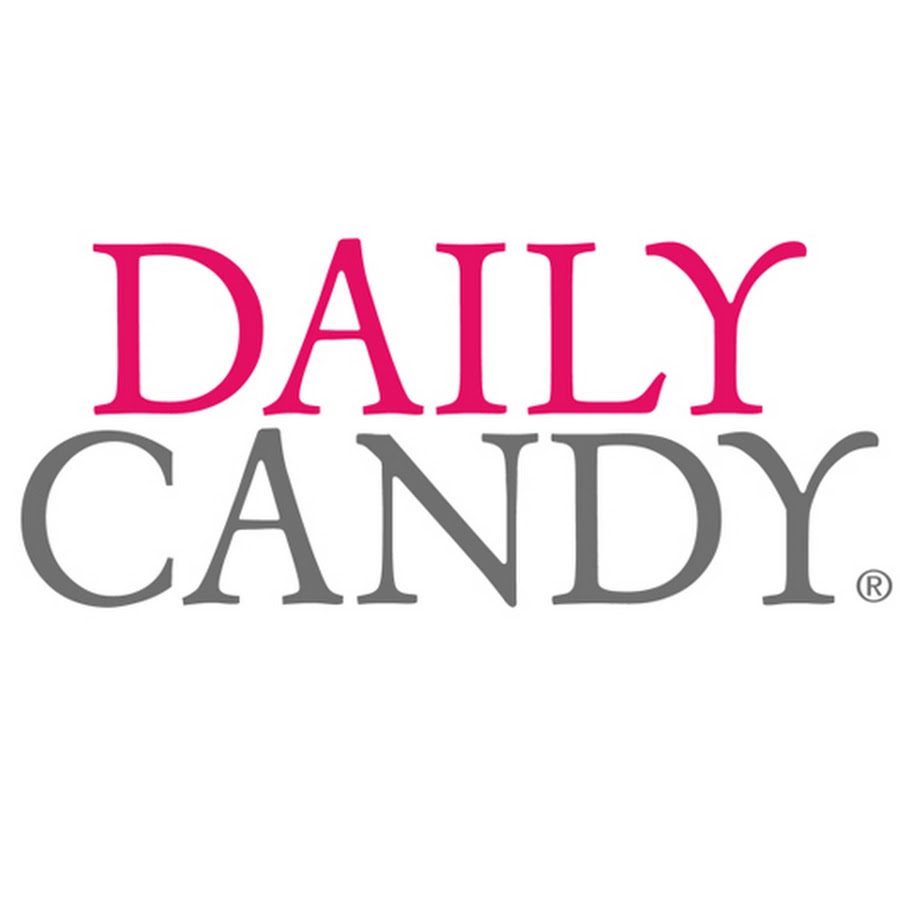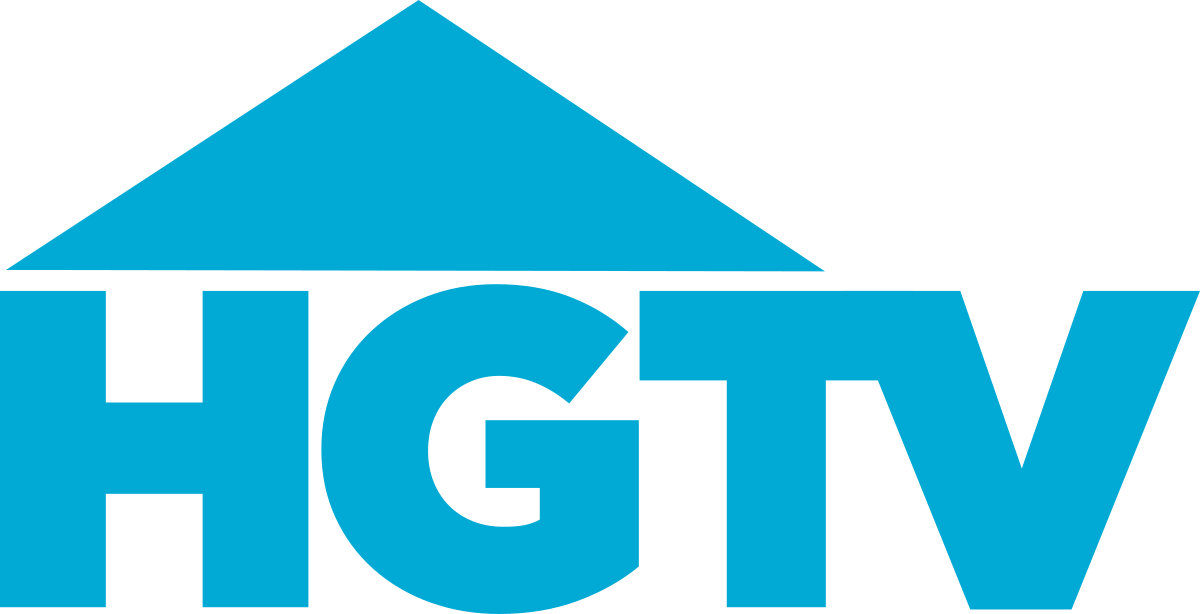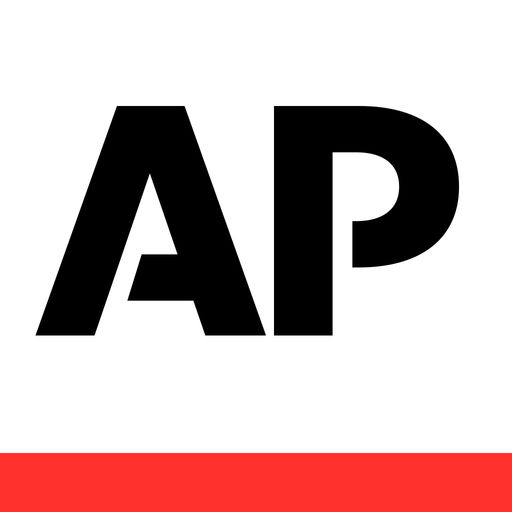 NYC LANDSCAPE & GARDEN DESIGN
Here are the list of Amber Freda's garden and landscape design services.

Garden and Landscape Design

Backyard & Patio Design

Custom Outdoor Kitchens

Terrace Design and Landcaping

Drip Irrigation Systems

Landscape Lighting

Pergola Design

Roof Garden Design

Deck Design
Thinking About Installing a Garden in NYC?
Here Are Some Things to Know
Know your basic building requirements – codes, rules, etc. Every building is different, so doing some research ahead of time into your particular building's co-op rules can save you a lot of headaches later on.
Water and electricity are the most important. You may also want a gas line if you're planning to do a fire-pit or gas grill.
Our plans start with the basics – plants, planters, irrigation, and lighting. From there, you can add on furniture or custom features, such as pergolas, fences, decks, benches, outdoor kitchens, fire pits, saunas, and spas.
A small space will feel larger the less clutter there appears to be. The less is more approach also works well when it comes to limiting the number of different styles and finishes on things like planters to just a few so the main focus is on the plants.
Let no corner go wasted in a small space. Opt for fewer, larger pieces of furniture, rather than lots of smaller ones. Which one will you use more – a couple of chaise lounges or an outdoor seating set? In my experience, both take up about the same amount of room, and you will use the seating set so much more. When in doubt, go for what's the most comfortable!
A garden on a terrace or rooftop is sort of similar to gardening on top of a mountain. Plants that are less top-heavy and also plants with smaller leaves typically hold up better in the wind than plants with larger leaves or a big canopy that can get shredded up very easily or get knocked over by the wind.