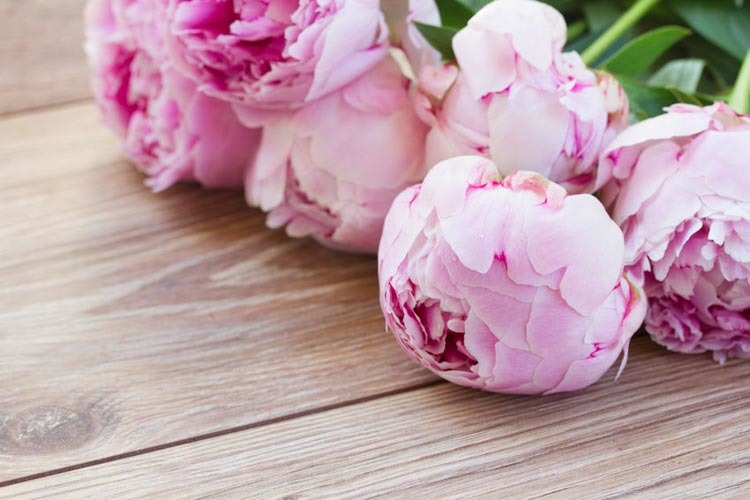 Flowers come in all shapes and sizes. It is considered one of the most common plants that you will find in any garden. But not many people know about the peony, which has been around for thousands of years, dating back to 1000 B.C.
One of the main reason why it has stood the test of time and still respected today is that of its therapeutic benefits. "Peony contains a mixture of various compounds, mainly flavonoids, tannins, polysaccharides and a unique glycoside called paeoniflorin. All of these work together to provide various potential benefits.3″
Studies have shown that this plant may help with these conditions:
•Hepatitis: Red peony root may help people affected with viral hepatitis by reducing liver enzyme levels associated with the disease.

•Atherosclerosis: Peony has been shown to help prevent platelet aggregation that may lead to heart disease.

•Dysmenorrhea: Toki-shakuyaku-san, a concoction of peony root along with other herbs, may help reduce cramping and pain associated with dysmenorrhea.

•Polycystic ovary syndrome: Peony has shown to possess some small estrogen-like effects that may help improve fertility in women affected with polycystic ovary syndrome.
Sources: 
"Peony: An Ancient Flower That Still Commands Respect Today" by Dr. Mercola