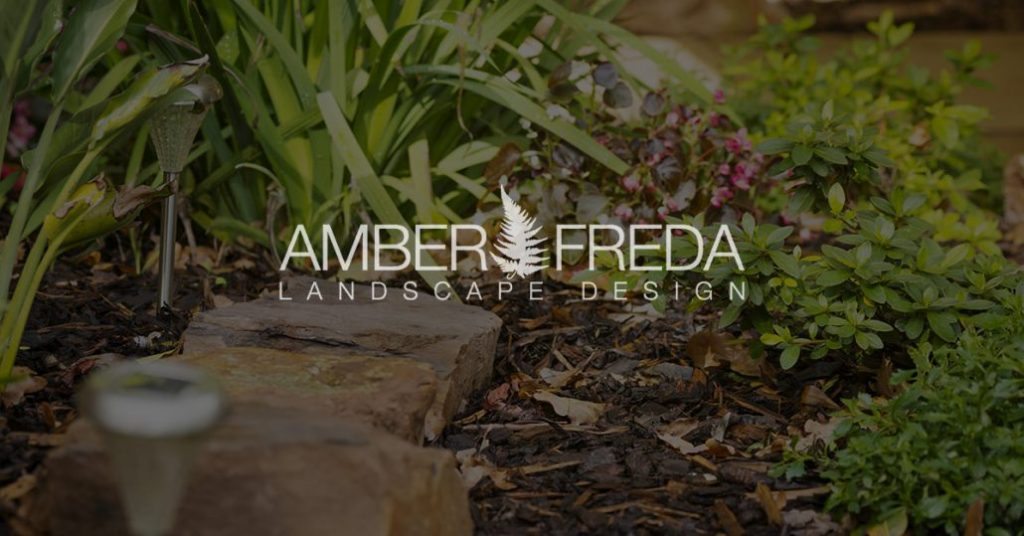 It's officially gardening season. Maybe you don't have much planting experience but want to create a green space of your own this year. Here's the thing: just because you aren't a professional doesn't mean you can't have a welcoming outdoor oasis. Here are five ideas to consider as you design your garden:
Use pots to keep things simple – As is so often the case with life and gardening, less can be more. This is so true when thinking about pots for your garden. Granted, there are seemingly endless options to choose from. The last thing you want, though, is to have mismatched pots of different styles and sizes. Make it a point to group two or three pots of similar colors, materials, and size for uniformity. Of course, the pots shouldn't distract from the view. Simplicity is key here.

Buy small – Some plants provide privacy from nosy neighbors. Just keep in mind that it's going to cost more for larger plants. Let's look at an example. A plant in a one-gallon pot costs about $5. On the other hand, a five-gallon pot may be about $20. In several years, you won't even notice a difference. That's why it's best to start out small, especially if you're on a tight budget.

Leave some empty space – Your first thought may be to pack your garden with as many plants as possible. This is a common mistake among inexperienced gardeners. Sure, those bare spots aren't exactly attractive. Before you know it, though, the space will be full of beautiful flowers and whatever else you planted. Should you get ahead of yourself and ignore spacing recommendations, then you'll likely be forced to pull out plants you paid for recently. Remember to be patient while gardening. It requires time to see the true fruits (or vegetables) of your labor.

Think about comfort – Wouldn't it be nice to enjoy quality time in your oasis? No, we're not talking about the times you water and pull weeds. Imagine being able to step outside near your garden and relax with a cup of coffee. What about having a glass of wine with your significant other by the flowers? That's why we recommend investing in quality outdoor furniture. It doesn't have to be hard, splintery, or cold. Look for chairs with wide seats and sofas deep enough to sink into. Another pro tip? Arrange the seating area as if it were a living room.

Focus on foliage – Many gardeners buy plants for their flowers alone. Here at Amber Freda Landscape Design, we recommend buying plants for their leaves. After all, aren't you going to see the leaves for the majority of the year? Look closely at the texture, shape, and color.
High-End Landscape Design
Maybe you want a garden of your own but have no idea where to start. This is where hiring a custom landscaping team can make a huge difference. At Amber Freda Landscape Design in NYC, we design some of the most treasured green spaces on the planet. What makes us different is that we aren't a traditional lawn care or hardscaping company. Rather, we offer cohesive, fully integrated designs that include everything from furniture and plants to planters and custom work.  
The success of what we do starts and ends with Amber. For more than a decade, she has provided high-end, detail-oriented landscape design services. Amber is a regular instructor at both the New York and Brooklyn botanical gardens. She's been featured in major publications such as The New York Times, Better Homes & Gardens, and New York Magazine. It's safe to say that some people in NYC consider Amber to be the best garden design expert in the region. In fact, her client list includes notables such as George Soros, Brett Icahn, and Joseph Edelman.
Should you decide to come to Amber for a landscape plan, don't expect a cookie-cutter or one-size-fits-all approach. During the on-site consultation, she will evaluate the conditions and listen to what you have in mind. From there, Amber goes to work putting together all of the elements in a way that feels completely natural. By no means will our garden landscaping team throw things together and call it good.
Unlike other garden layout teams, Amber will never hand over projects to a sales representative or a third-party installation crew. You can count on Amber to be there every step of the way, making sure that even the smallest details are up to par with her high standards.
This year, leave your landscape design project in the hands of a professional. We have experience with healing gardens, rooftop gardens, community gardens, and so much more. See how Amber Freda can completely transform your space. Get in touch with us today to get started.