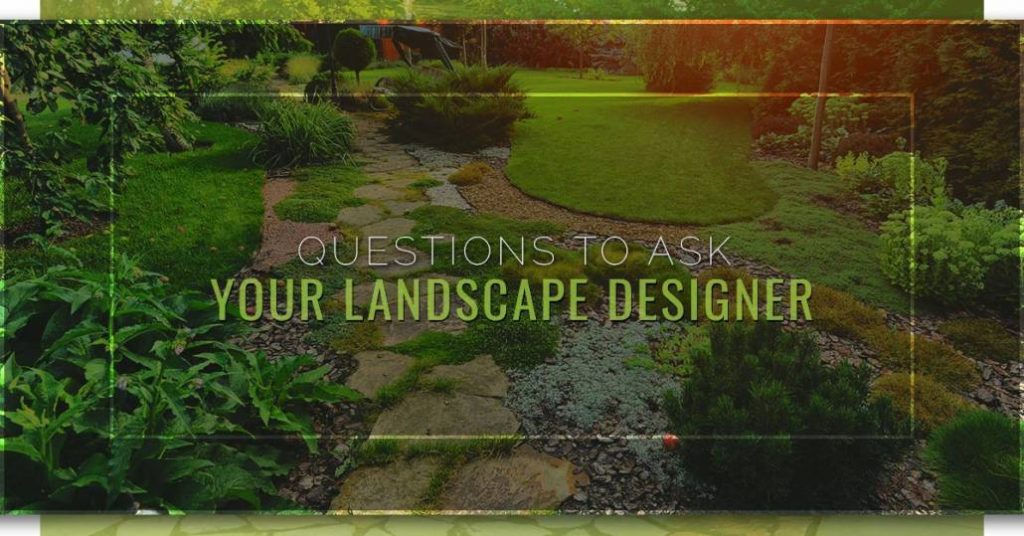 You've decided to install a garden on your New York City property. Rather than turn it into a DIY project, you've decided to hire a landscape design expert. But with the number of so-called "experts" in the area, how do you avoid the mistake of giving your hard-money to someone who has no idea what they're doing?
Here are some questions to ask a garden design professional before hiring them:
"What's your experience in the industry?"
Let's get the most obvious one out of the way first. If you've already done some initial research on local landscaping services, you know there are a bunch of them in NYC. Some focus on lawn care while others specialize in Xeriscaping.
Here's the thing: There's a huge difference between traditional landscaping and custom landscape design. While many of our competitors have extensive experience with lawn care or maintenance, very few understand the design aspect.
This is where Amber Freda Landscape Design comes into play. Amber, who started the business in 2004, has been there and done that in this ever-changing industry. For one thing, Amber is a regular instructor at both the New York and Brooklyn botanical gardens.
Aside from her teaching experience, Amber has also been a regular guest on the CBS New York Morning Show and featured in popular publications such as The New York Times, Better Homes & Gardens, HGTV, and the Associated Press, among others. On top of all that, her client list includes notables such as George Soros, Brett Icahn, and Joseph Edelman.
It's safe to say that Amber's experience speaks for itself.
"What's your typical process for a project?"
Far too many landscaping companies take a "cookie-cutter" approach with their clients' projects. What do we mean by this exactly? Well, instead of starting from scratch every time and catering to a client's specific needs, a landscaper might throw a bunch of things together because they worked well with a previously completed project.
Simply put, this is the easy way out for landscapers. Rest assured, though, that we never take such an approach at Amber Freda Landscape Design. Our team understands that each project differs based on a client's style, vision, and space.
Whether you're interested in a particular planting scheme or more custom features such as decks, pergolas, and patios, Amber walks you through the entire design process. Once we finalize the plan, Amber can submit the drawings for board approval.
There's no need to worry about a "one-size-fits-all" process with Amber Freda.
"Who handles the installation of my project?"
It's common for larger landscaping companies to hand projects off to third-party installation crews. As a result, certain parts of a project are missed and the client is left unhappy.
At Amber Freda Landscape Design, our landscape design professional oversees the design and installation of every project. In terms of the installation, we install all of the plants and planters ourselves, while our experienced general contractor builds out other features according to our specifications. The result is a space that feels functional, seamless, and well-designed.
"What kind of work have you completed in the past?"
If a landscaper is at all hesitant to show work samples, your best bet is to move on to the next one on your list. With Amber, there's no reason to be concerned about our portfolio. We're so proud of our work that we feature several pages of landscape design photos on our site!
We're well-versed with designs involving backyards, rooftops, communal spaces, terraces, rooftops, and other spaces in New York City. So if you have a vision, we can bring it to life.
"Do you offer ongoing maintenance services as well?"
Perhaps you don't have the time to maintain a garden but still want to enjoy the beauty of a green space. Not a problem! Our landscape design team offers ongoing maintenance of your garden to help keep your plants healthy and thriving throughout the summer.
Be sure to ask us about maintenance tasks such as pruning, fertilizing, pest control, leaf cleanup, deadheading, and weeding. We are also New York City's choice for custom drip irrigation systems and landscape lighting.
Contact Amber Freda to schedule a consultation.